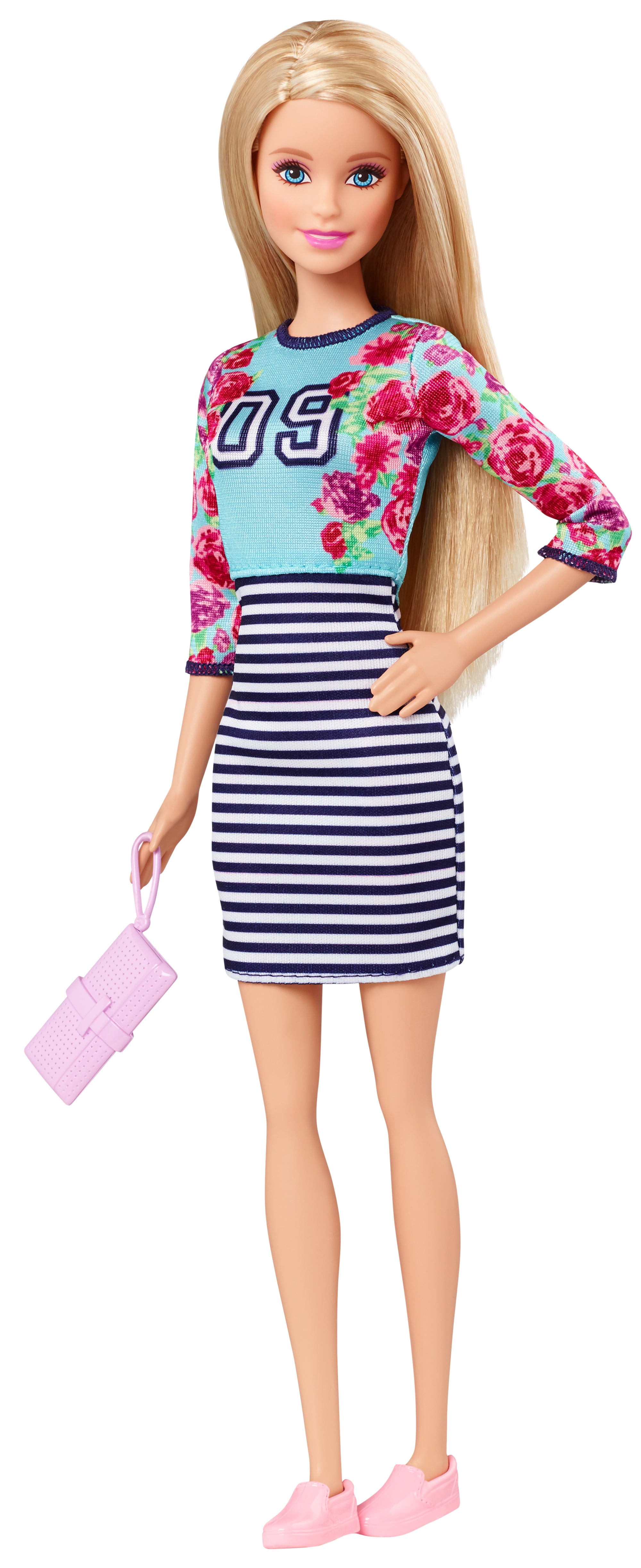 On this page you can find the online publishing outlets of fashionistas such as blogs and Instagram.
If you are a Fashionista and would like to be listed here, collaborate, or would like something changed please feel free to contact me.
Accidental Icon

I started accidental icon because I was having trouble finding a fashion blog or magazine that offered an urban, modern, intellectual aesthetic but also spoke to women who live what I call "interesting but ordinary lives" in cities. Women (like me) who are not famous or celebrities but are smart, creative, fashion forward, fit, thoughtful, engaged, related and most importantly clear and comfortable with who they are..

Does My Bum Look 40 In This?

Writer of fashion, beauty & travel, straddling the line post 40 between mutton & frump.
Stylish Petite

Stylish Petite is a source for inspiration that covers everything from fashion, motherhood, beauty and cooking.

Extra Petite

Fashion, style tips, and outfit ideas

Practical Petite

PracticalPetite is a fashion, beauty, and lifestyle blog that provides outfit ideas and retail information. This blog intends to helps women feel confident and find affordable solutions.
Gabi Fresh

A fashion content creator

Girl With Curves

Empowering confidence since 2011. Style, Beauty and Inspiration curated by Tanesha Awasthi, for the unapologetically confident GIRL WITH CURVES

thickleeyonce

Digital content creator
The Fashion Advocate

Australian ethical and sustainable women's slow fashion + eco clothing, vegan, organic fashion & sustainable clothing. Australian made & ethical slow fashion.